We love to support our Distributors in every aspect of their E. EXCEL lives. We make sure that they have a chance to connect with each other, learn from the best sources about Nutritional Immunology, and celebrate their successes together. Take a look below to see how much fun E. EXCEL Distributors have learning and growing together on amazing vacations they earn just for sharing E. EXCEL!
The Heart of Europe Incentive Trip
August 2015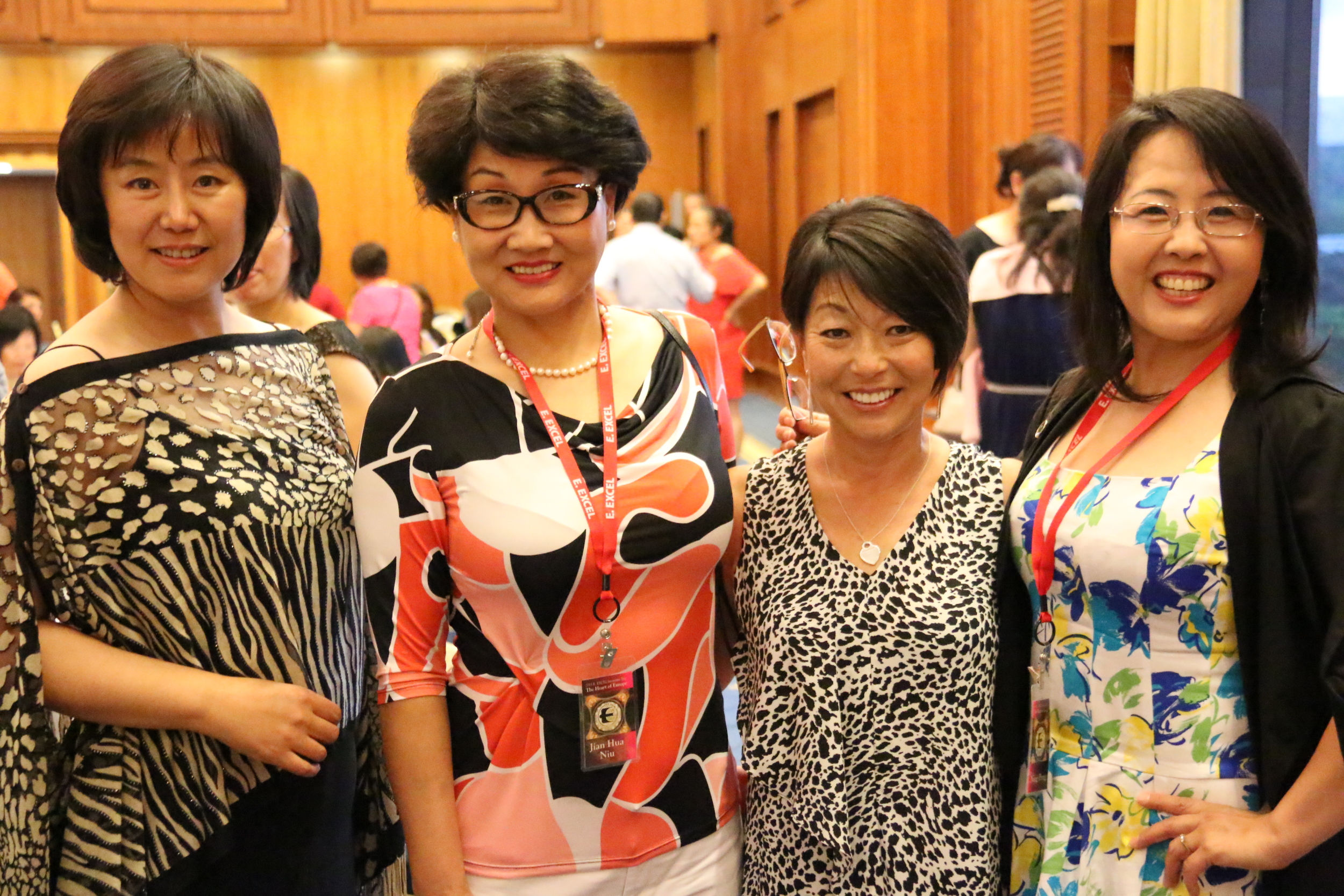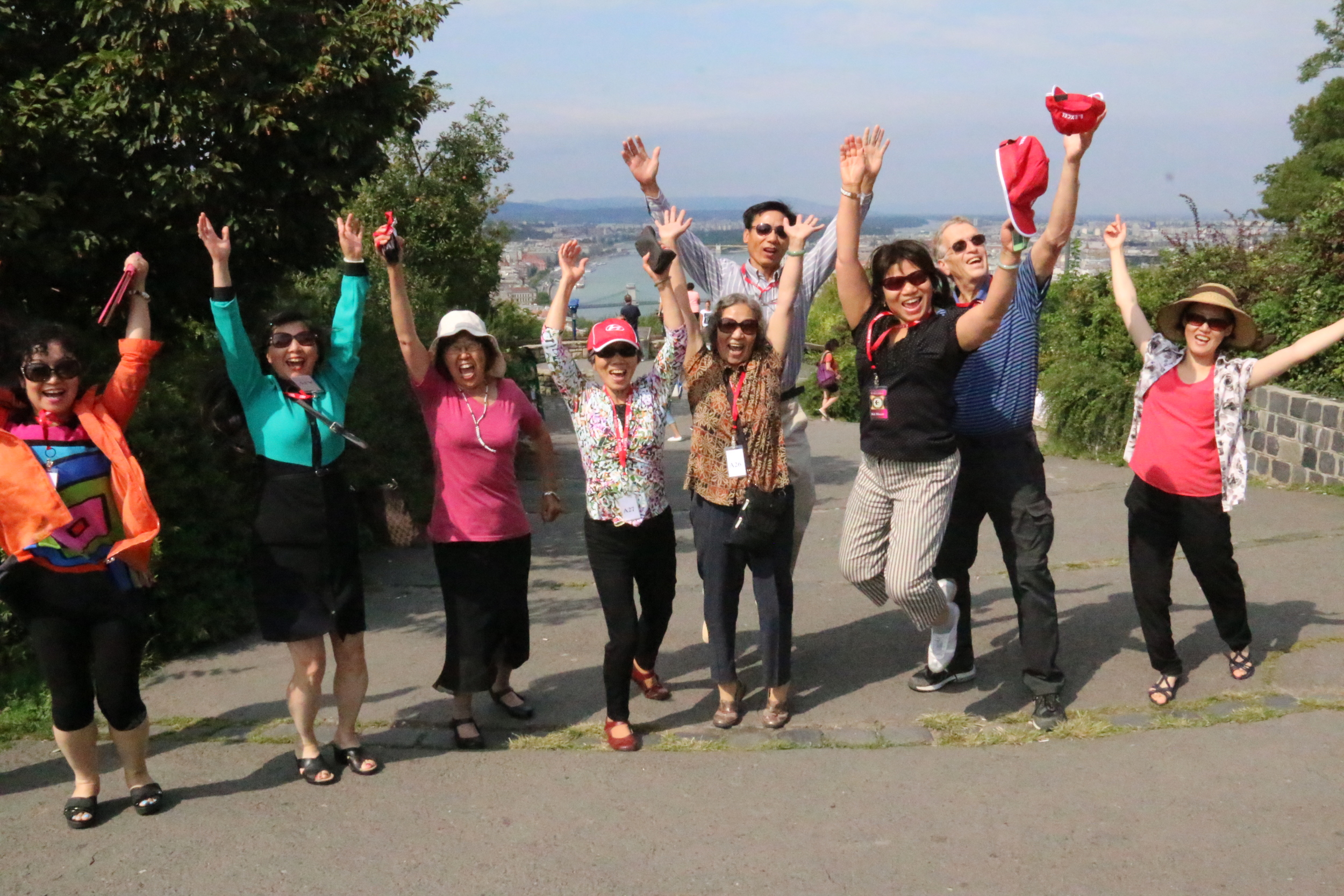 Las Vegas In It To WIN IT!
Novmber 2014
Destination Taiwan 2014
April 2014
SHINE 2013! Caribbean Cruise
Carnival Liberty Cruise - September 2013
We love to have fun at E. EXCEL and we reward our dedicated Distributors with a chance to travel to far away destinations. In 2013 winners of the SHINE Caribbean Cruise Travel Incentive Contest embarked on a 7-day cruise that sailed from Miami, FL to Half Moon Cay, Bahamas; Grand Turk; St. Thomas, USVI; and San Juan, Puerto Rico.
CELEBRATE! E. EXCEL 25th Anniversary Trip
Hong Kong/Macau - September 2012
To celebrate 25 years of success, North American E. EXCEL Distributors embarked on the trip of a lifetime! They began their vacation in Hong Kong before continuing on to Macau to join other E. EXCEL Distributors from around the world! In Macau, Dr. Jau-Fei Chen was present to celebrate the hard work of each and every Distributor who made 25 years of success possible!
DREAM BIG! Alaskan Cruise
Norwegian Pearl Cruise - September 2011
E. EXCEL rewarded hard-working Distributors with a trip to Alaska in 2011. This week long trip started in Seattle, WA and took Distributors to amazing destinations like Juneau, Skagway, Glacier Bay National Park, Ketchikan, and Victoria, British Columbia, Canada. The trip included excursions like whale watching and riding the scenic White Pass train route through Skagway. Check out the photos below to see how much fun you could be having!
See for yourself how exciting E. EXCEL Incentive Trips can be!